Massage Therapy in North Edmonton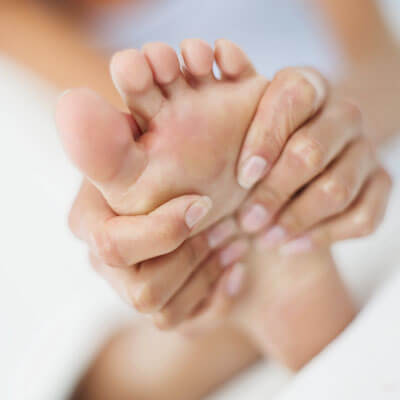 Our clinic offers several forms of massage therapy by several massage therapists. You are free to experience one or all therapists abilities to find "the one" that is perfect for you. Massage therapy is available Monday thru Saturday, as well as in the evenings. Edmonton Massage therapy fees may be covered under the Alberta Motor Vehicle Accident Treatment Protocols or your own private insurance.
Therapeutic Massage – A level of massage for generalized tissue adhesions or for specific sites of sports injuries. This breaks down tissue scarring, fibrosis, and adhesions. Performed to the depth tolerable to the individual patient.
Relaxation Massage – A thorough tension releasing massage in a clinical setting but without the spa price.
Hot Stone Massage – Performed by a massage therapist certified in hot stone techniques, using around 50 hot stones carved from magma flows and polished to a soft, smooth finish, it is the ultimate in therapeutic tension release.
Contact Us Today
Ready to make an appointment? Questions? Concerns? Give Edmonton Pain & Injury Clinic a call now and put your mind at ease.
CONTACT US »
---
Massage Therapy North Edmonton, Edmonton, and Sherwood Park AB | (780) 760-2225